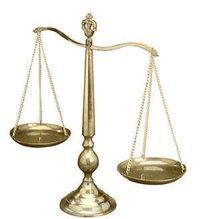 During life's most challenging times, you want the assistance of someone you can trust. At the office of Charley Hutchens, A Professional Law Corporation, we're here to find solutions that work for you and your family. Our office has been helping Louisiana families for over 40 years. If you have questions about your family's legal concerns, we encourage you to contact our office to set up an initial consultation.
Contact our office to schedule your consultation:
Telephone: 337.237.4102
Email: chplc@charleyhutchens.com
"Every matter is important and we understand the complexities of the law in Louisiana. Our goal is to give you the personal attention and one-on-one understanding that you deserve for your legal matter."
Divorce

Adoption

Grandparents' Rights

Child Support

Spousal Support

Military Divorce

Child Support Modification

Community Property

Family Law